POSTPONED: Miss Tess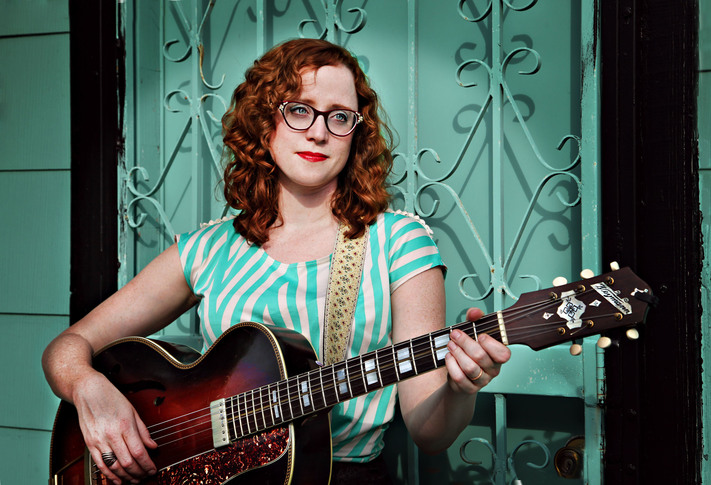 Event Description
We regret to announce that this show has been postponed due to the ongoing COVID-19 pandemic. We hope to announce a reschedule date soon. In the meantime, we apologize for the inconvenience and thank you for your understanding.
When most people think of defiant music, they think of punk rock or outlaw country. But defying genres while transcending eras and resisting clichés is hard to pin down when it comes to artistry - unless you're talking about Miss Tess, who does all of that and more on her new release, The Moon Is an Ashtray. Swinging for the fences and from the branches of jazz, country, blues and old school rock and roll, she has employed all of her influences and talents on a tour-de-force, while cleverly taking standard perspectives and ideas - like the definition of a love song - to task.

Opening for Miss Tess will be Brian Johannesen!
Brian Johannesen's new album, "Holster Your Silver" inherited a haunting tone, dealing with personal issues like anxiety, loss, and a struggle to come to terms with an increasingly unjust political climate. These themes manifested themselves in an honest, lyric-forward collection of songs that offer a glimpse into the mind of a songwriter coming to grips with the real world.