POSTPONED: Harper and Lee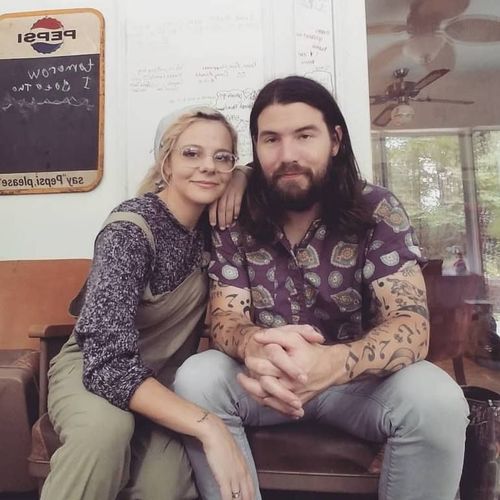 Event Description
We regret to announce that this show has been postponed due to the ongoing COVID-19 pandemic. We hope to announce a reschedule date soon. In the meantime, we apologize for the inconvenience and thank you for your understanding.
Harper and Lee are a husband and wife alt-Americana, singer/songwriting duo who performs with a kick-drum, foot tambourine, acoustic and electric guitars to reveal their unique style of original music. Although married, Harper and Lee grew up thirteen years apart which allows for the unique collaboration of older style folk with a modern rock twist. This allows the duo's captivating sound to transport everyone who hears it into nostalgia. You won't find a perspective on traditional sounds quite like these two. Harper and Lee's live shows connect the audience in a way that makes you feel right at home no matter the size of the stage.

Currently living on the road, Harper and Lee go where the music takes them so you'll want to catch them when you get your chance. They pride themselves on writing original songs and playing them often during their shows. Harper and Lee have just finished recording 4 in-studio singles with "People in the Streets" and "Mama Cried" already released with two more to follow in 2020. You don't want to miss the deliberate playing styles of Harper's lead guitar alongside the modern-soul behind Lee's vocals.