Lunch & Learn: COVID-19 and Its Impact on Higher Education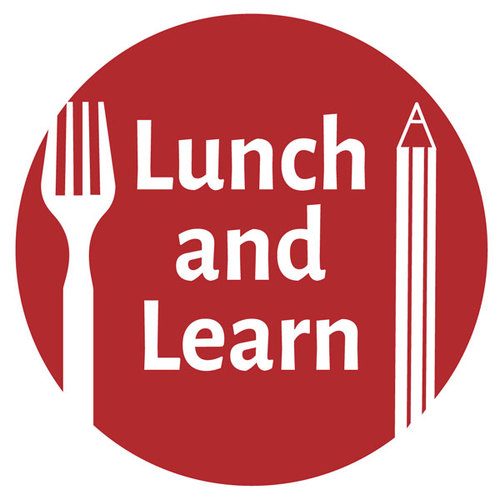 Event Description
Take a break from your day and hear from experts all over the world on topics related to the COVID-19 pandemic. Join us for our inaugural virtual Lunch & Learn series focusing on transatlantic issues.
The effects of COVID-19 have impacted the entire world in all facets of life. Larkin University President, Professor Rudi H. Ettrich, will talk with professors from the Czech Republic, Slovakia, and the United States about the impact on higher education.
Panelists:

· Dalibor Mikuláš, PhDr. Ph.D. – Head of the International Relations Office, Palacký University, Olomouc, Czech Republic

· Professor Daniela Ostatníková, MD, Ph.D, – Faculty of Medicine, Institute of Physiology, Academic Research Center for Autism, Comenius University, Bratislava, Slovakia

· Professor John Chaimov, Ph.D., Associate Professor of German, Chair, International Studies Administrative Coordinator, Coe College, Cedar Rapids, Iowa
Moderator: Professor Rudi H. Ettrich, RNDr. MSc. Ph.D., President of Larkin University, Miami, FL and former Director of the Center for Nanobiology and Structural Biology of the Czech Academy of Sciences in Nove Hrady, Czech Republic.