Walking Tour - Kingston Village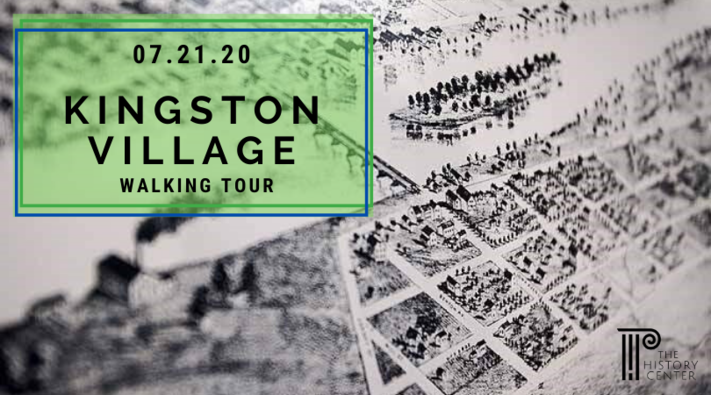 Event Description
Experience the rich history of the area along the west side of the Cedar River that was originally the town of Kingston before being annexed as West Cedar Rapids in 1870. Learn about new developments and stories of restoration and preservation in this area that was named Kingston Village following the devastating effects of the June 2008 Flood.

Highlights of this tour include a rare Art Deco former police station, the first west side high school building and a special look at the famous Louis Sullivan designed Peoples Bank building.

Special guest tour guide: Linda Langston

Tour meets at Popoli Ristorante at 6:00 p.m.
General Public $7.00
Members of The History Center $5.00

Tickets must be purchased in advance. Limited to 10 people. Tickets may be purchased by clicking the link below. Masks required. Deadline for ticket sales is July 21st 4:00 p.m.

Sponsored by Cedar Rapids Bank & Trust.