EVENT FULL: Moonlight Hike at Pinicon Ridge Park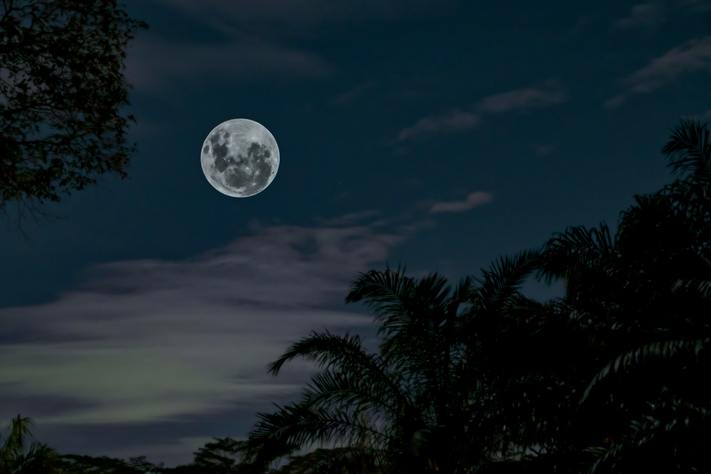 Event Description
EVENT FULL: Please follow the registration link to be added to the waitlist.
By the light of the silvery moon, join us for a quiet hike at Pinicon Ridge Park to connect with nature and the night sounds. Let your eyes adjust to the moonlight and experience the park after dark. Enjoy shadows and listen for owls. Full moon hikes will happen even on overcast nights. The trail terrain is light to moderate. Dress for the weather and wear comfortable shoes. Cost is $2.50/ adult, $1/child 16 and under, or $5 per family. Register online by August 2.
Directions to Trailhead: Enter on the south side/day-use side of the park south of the river by turning on to Maine Ridge Rd., turn Right on to Horseshoe Falls Rd, turn left onto Woodpecker Hill Rd., continue just past Horseshoe Falls Lodge, on the left will be a small parking area with the Woodpecker Hill Trailhead.