Summer Youth Art Camps at ICCGS: Mug with a Bug Summer Workshop (4WP)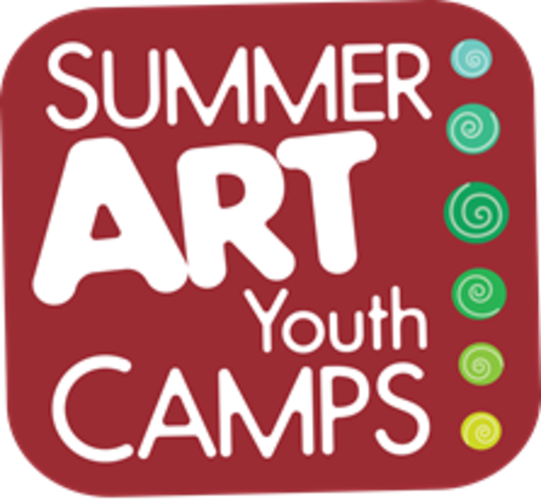 2020-07-26 15:00:00 -0500
Details

7/29/20
1 - 3 p.m.
$24.0
Ages 8–17
Categories

Community
Educational
Event Description
One Day 2 hour Handbuilding Workshops on Tuesdays and Wednesdays–ages 8-17
Summer Youth Art Camps at ICCGS–for ages 8-17! We have provided art education for over 10 years through our Summer Camp Programs. For 2020 we have adapted our summer camps to adhere to COVID-19 precautions. We are excited to offer a variety of one day workshops, July through August.
This year we are introducing our NEW S.T.E.A.M classroom in July, a dedicated classroom for all hand building workshops this summer! In each 2 hour Summer Workshop, campers will create one project using a variety of hand building skills, with instruction from our camp instructors. Projects may use a combination of pinch pot, slab building and coil building techniques. The campers will then glaze (aka paint) their works to be fired in our kilns. Projects will be available for pickup 3 weeks after their summer camp. These camps are a great option for siblings who want to take a class together!
Mug with a Bug: Create a mug with a hidden bug that becomes invisible when filled with liquid. Using hand building techniques, participants will add their personal touches to make a unique mug with a bug!
Date: Wednesday, July 29th
Time: 1:00PM–3:00PM
Cost: $24/person
Camp Code: 4WP
COVID-19 precautions: in the studio we are observing all COVID-19 precautions by maintaining distance, limiting the studio to 10 people at a time, providing several hand washing stations and sanitizing all surfaces regularly. Anyone that enters the studio must wear a mask. All ceramic wheel workshops are on Mondays, when the studio is closed to the public. All one-day hand building workshops will be held in our dedicated S.T.E.A.M classroom in the Cherry Building. Do not enter the building If you or your child feels ill or has been exposed to someone with COVID-19.