RAKU Workshop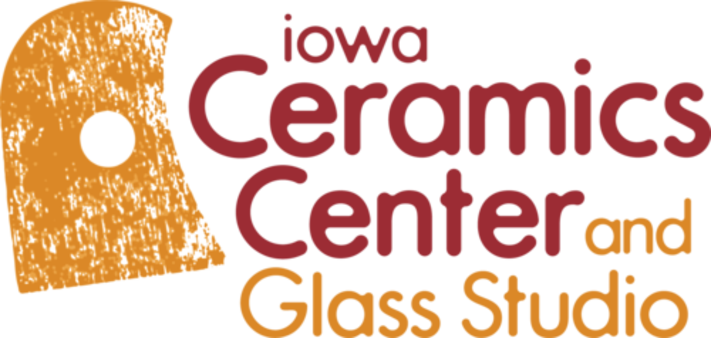 2020-07-26 14:30:00 -0500
Details

8/22/20
11 a.m. - 2:30 p.m.
$35.0
Ages 9+
Categories

Community
Educational
Event Description
Raku Workshop– We will be hosting a Raku Workshop in our kiln patio. Each person may bring 2 pieces of their own bisqueware, or select 2 pieces from our premade handbuilt collection. Ages 9+ must be accompanied by a paying adult if you are under 18. In order to comply with COVID-19 precuations, we are staggering start times to allow people to glaze in small groups. The length of kiln time can vary but most pieces will be completed approximately 1.5-2 hours after your glaze time begins–those signing up for later times can expect to be done by 4pm.
Be sure to sign up for the shift you would like to begin by selecting from the registration below.
Date: Saturday August 22, 2020
Times to start:
11-11:30 am
11:30-12:00 pm
12:00-12:30 pm
12:30-1:00 pm
1:00-1:30pm
1:30-2:00 pm
2:00–2:30 pm
Cost: $35 per person
COVID-19 precautions: in the studio we are observing all COVID-19 precautions by maintaining distance, limiting the studio to 10 people at a time, providing several hand washing stations and sanitizing all surfaces regularly. Anyone that enters the studio must wear a mask. All ceramic wheel workshops are on Mondays, when the studio is closed to the public. All one-day hand building workshops will be held in our dedicated S.T.E.A.M classroom in the Cherry Building. Do not enter the building If you or your child feels ill or has been exposed to someone with COVID-19.