Hair + Product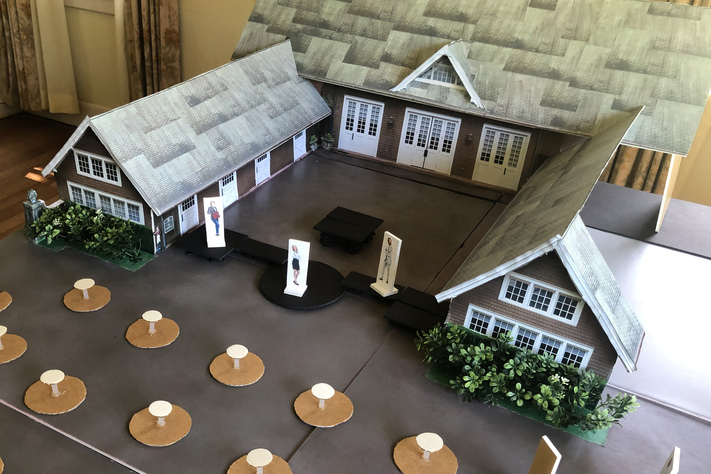 Event Description
Brucemore is putting together a special show created with safety in mind! Join us for Unforgettable & Unplugged and spend the evening under the stars amidst the ambiance of the historic Carriage House. Space is extremely limited. Tables for up to 4 people are $100, allowing you to sit with the guests you attend with. Purchase your tickets today!
Sit back, sing along, dance in your seat with a flashback to an energetic evening of iconic tunes from the 70s and 80s. Featuring solo and ensemble performances by Anna Wilde, Lacie De Souza, Staisha Federick, Scott Dix, and Jared Rogers, and band Dave Nanke, Jim Coates, Jeremiah Murphy, and Gerard Estella.
August 20 - 23, 7:30 p.m.
September 3 - 6, 7:30 p.m.
Visit our website for information on COVID-19 mitigation.