No Child... by Nilaja Sun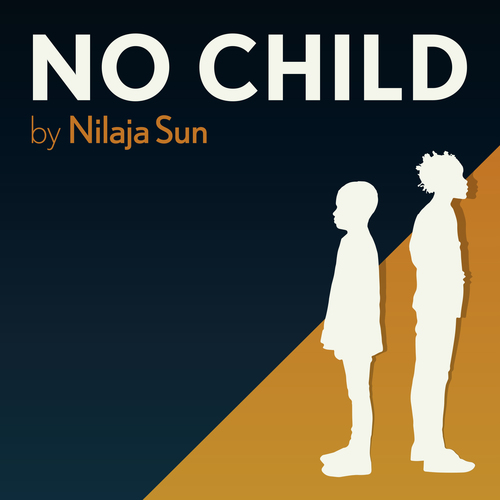 Event Description
Riverside Theatre's Virtual Stories Series continues with "No Child..." by Nilaja Sun, a tour-de-force journey through the New York City public education system. One actor plays teacher, students, and faculty in a school where the future is at stake. We know that education is broken -- but how can we to fix it?
Featuring Joy Vandervort-Cobb
Directed by Sharon Graci
Co-Production with PURE Theatre in Charleston, SC
This production is sponsored by Professor Lois Cox and dedicated to our friend and colleague David Lee Nelson.