Visiting Writer Series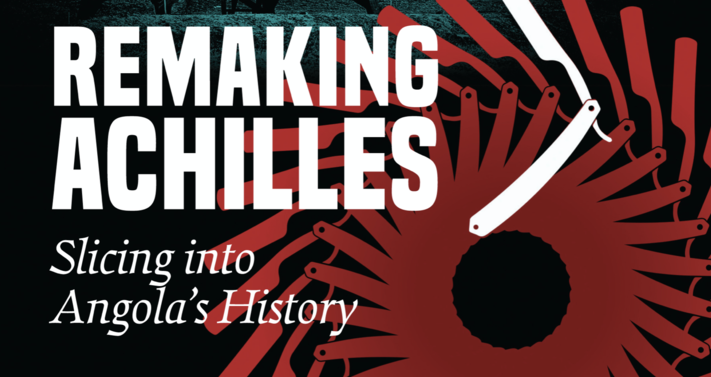 Event Description
English Professor Emerita Carol Tyx to share her latest poetry collection, Remaking Achilles: Slicing into Angola's History. Remaking Achilles presents a series of poems about a controversial 1951 prison protest at the Louisiana State Penitentiary (Angola) were 31 men cut their Achilles tendons.
Tyx's collection is written mostly as persona poems in the voices of several people involved in the Heel-String Incident, including the inmates, officials responsible for their brutal treatment, and the nurse and journalists who worked with the inmates to create much-needed reform.
The collection is inspired by Tyx's work with the Mount Mercy book club at the Anamosa State Penitentiary and her own visit to Angola.
To read more about her book and research, visit Tyx's personal website containing one of her poems about Angola.