'ART'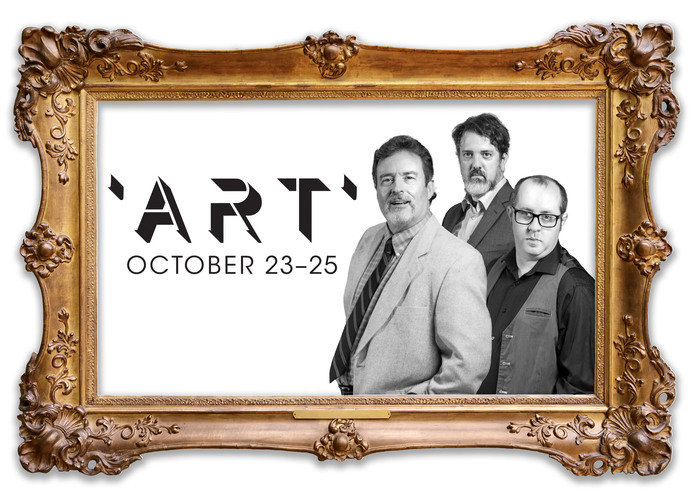 Event Description
How much would you pay for an all-white painting? Would the price tag make it art?
When Serge spends a fortune on a seemingly blank canvas, he and his friends clash over whether it was worth it, and what makes art anyway. This Tony-award winning comedy is Yasmina Reza's funny, sophisticated, and moving story about what we value—and whether it's beautiful.
Winner of the 1998 Tony for Best Play and the 1996 Olivier Award for Best Comedy.
This performance is available for streaming on October 23, 24, and 25. You can watch the show at your convenience anytime on those dates. The performance won't be available on other dates, so don't miss it!
Featuring: Brett Borden, Kehry Anson Lane, Rip Russell

This performance is rated theater PG-13 for adult language.