Midnight Your Time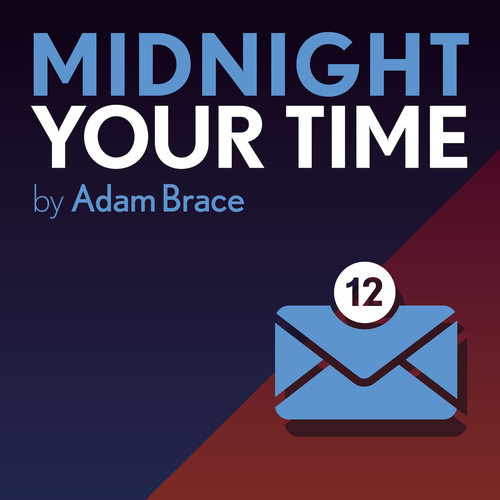 2020-11-16 20:30:00 -0600
Details

11/16/20
7:30 p.m. to 8:30p.m. -
$10 – $15
All Ages
Event Description
Riverside's Virtual Stories series continues with the Iowa premiere of "Midnight Your Time" by Adam Brace, featuring Riverside founder Jody Hovland.
Judy (Jody Hovland) is in London, her daughter Helen is in Palestine. But being 3,000 miles away in a conflict zone doesn't mean that they can't have their weekly mother-daughter chats. Problem is that Helen doesn't seem to want to answer. A play that speaks to this moment where we can be connected like never before -- yet still feel so alone.
The fourth play in Riverside's Virtual Stories Series. Streaming Nov. 13-22.
Sponsored by Alan and Liz Swanson
Directed by Adam Knight
Production Design: S. Benjamin Farrar, Costume Design: Karlē Meyers, Video and Audio Editing/Production: Rob Merritt, Technical Director: Chris Rich