Kidcreate Studio Date Night-Silly Santa (4-9yrs)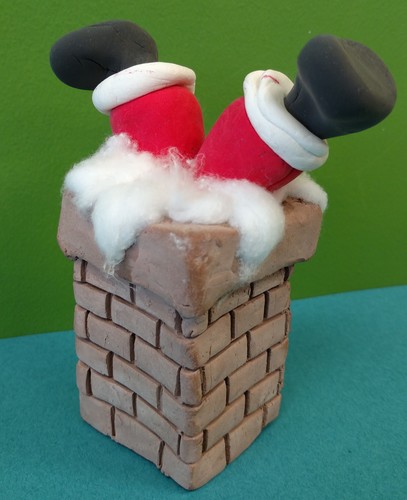 2020-10-27 20:30:00 -0500
Details

12/12/20
5:30 p.m. to 8:30p.m. -
$18 – $37
Ages 4–9
Categories

Family Friendly
Event Description
Do you have plans that don't include your little ones? Do you want to see a movie that isn't animated or enjoy a dinner that doesn't include french fries? Sign your kids up for their own night out.
Ho ho ho! Silly Santa stuck in the chimney again?? In this class, artists will use clay, paint, and more to create a hilarious sculpture. This whimsical creation is sure to be the hit of your Christmas display… or it makes a great gift for a friend or relative with a silly sense of humor. Be sure to register early; this class fills up FAST!
Please pack a nut-free snack and a drink for your child.
Date: Saturday 12/12, 5:30-8:30
Cost: $33.30 member/ $37 non-member
*Signing up siblings? Sign up additional children for 50% off!
https://www.amilia.com/store/en/kidcreate-studio-cedar-rapids/api/Activity/Detail?activityId=xWDde1k