Kidcreate Studio Splat-tacular! (4-9yrs)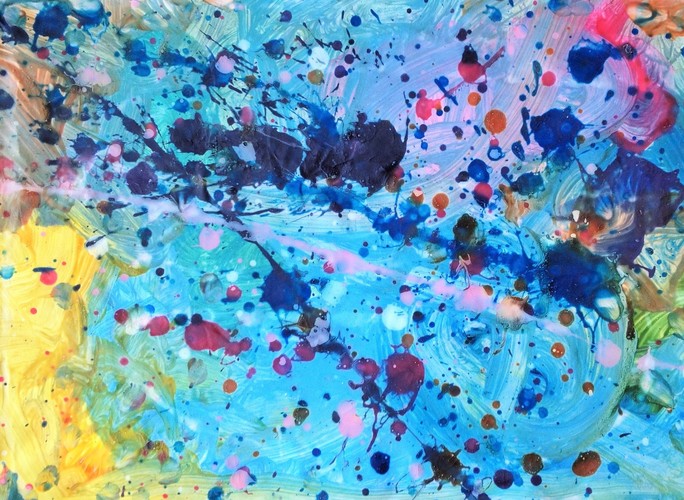 2020-10-27 12:00:00 -0500
Details

11/13/20
9 a.m. - 12 p.m.
$18 – $37
Ages 4–9
Event Description
This drop off class is great for mommies, daddies or whoever wants a little break! Let your kids express their creativity while you enjoy some time to yourself. Your young artist will work on multiple projects using a variety of different art materials. There are new themes every class; sign up as much as you like without worry of repeats. Mommy's Time Off is an extremely popular class – register early to ensure your child's spot!
Every kid LOVES to splatter paint, so come get messy with us! We'll throw, splat and splatter paint on a real canvas board to create a one-of-a-kind masterpiece as we learn about Jackson Pollock.
Please pack a nut-free snack and drink for your child.
Date: Friday 11/13, 9:00-12:00
Cost: $33.30 member/$37 non-member
*Signing up siblings? Sign up additional children for 50% off!
Registration link:
https://www.amilia.com/store/en/kidcreate-studio-cedar-rapids/api/Activity/Detail?activityId=k43lYXx