Grab Bag Cookbook Drive Up Sale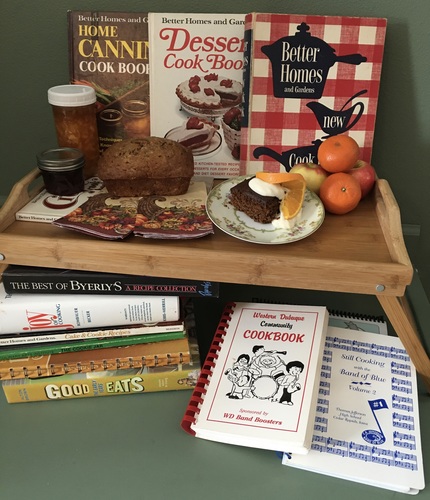 2020-10-27 12:00:00 -0500
Details

11/14/20
9 a.m. - 12 p.m.
$5.0
All Ages
Categories

Fundraiser/Benefit
Literary
Event Description
The Friends of the Cedar Rapids Public Library will conduct a $5 Grab Bag Cookbook Sale from 9 a.m.-noon on Saturday, Nov. 17, at the downtown library's parking lot, corner of 5th Street and 5th Avenue SE.
Each grab bag will contain six assorted hard and softcover books, which will be selected by Friends volunteers.
Orders can be placed and paid for online by visiting: https://tinyurl.com/CR-Friends-Book-Shop. People also can drive up and pay for a bag(s) onsite.
To pick up books, drive to the sale site, roll down your window and speak to a volunteer, who will deliver the bag(s) to your vehicle.