HIIT Workout at The Shell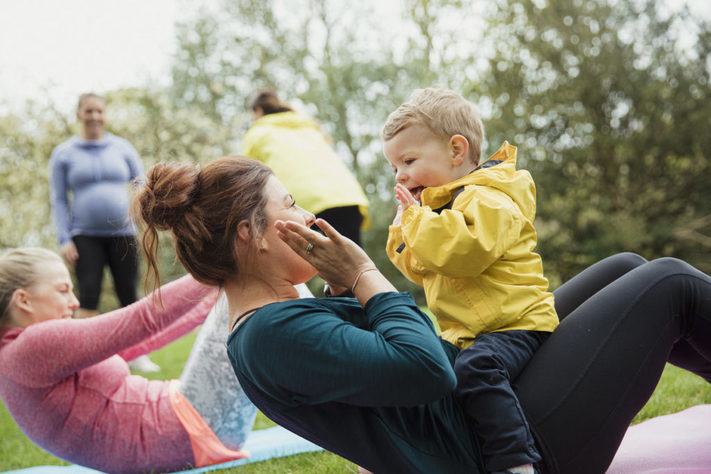 2020-12-15 10:40:00 -0600
Details

12/15/20
10 a.m. to 10:40a.m. -
$12.0
All Ages
Categories

Health/Fitness
Family Friendly
Event Description
HIIT Workout at The Shell
Are you looking for a new way to exercise while you are at home with the kids? We are starting HIIT workouts at The Shell! Your kids can workout with you or they can play in our Indoor Play Space, all in one big open area.
Workouts will be 40 minutes in length with a 5 minute warm-up, 30-minute HIIT workout filled with fun exercises to get your heart rate up, and a 5 minute cool down.
We will do a trial run on Tuesday, November 10.
Cost: $12 - includes adult workout and one child for playtime. ($8 for each additional child 1 years old and over).
Time: 10:00 am on Tuesdays
Limited to 10 adults per workout
Register on-line at https://littlesporttorts.com/the-shell
Dates: Tuesdays and Thursdays starting November 10