VIRTUAL Eastern Iowa Learn & Move for PD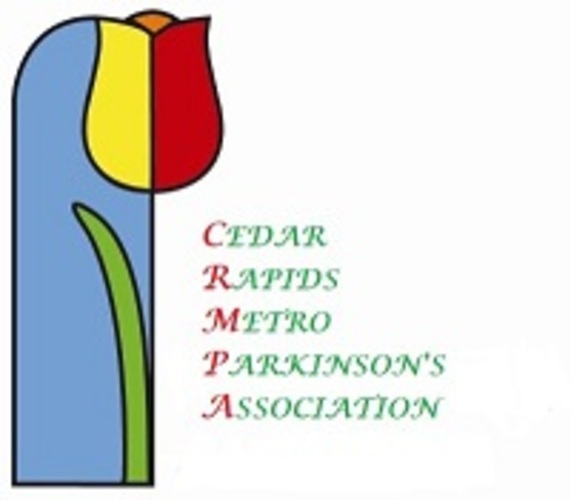 2020-11-17 11:30:00 -0600
Details

12/05/20
10:30 a.m. to 11:30a.m. -
Free
All Ages
Categories

Fundraiser/Benefit
Health/Fitness
Event Description
Join us to bring more awareness to Parkinson's Disease in Eastern Iowa and support the Parkinson's community.
Our Community Walk has changed this year due to the "double whammy" of the pandemic and the derecho that hit Eastern Iowa on August 10th.
This year, we are partnering with the Parkinson's Foundation for a VIRTUAL Parkinson's Awareness Weekend. We will be working our brains and bodies as you will have the opportunity to LEARN on Friday, December 4th at 12pm. On Saturday, December 5th you have the opportunity to MOVE with a live, virtual activity session at 10:30am.
Friday, December 4th at 12pm via Zoom
LEARN: Nutrition & Parkinson's Disease
"A balanced diet is a foundation of good health. For people with Parkinson's disease, a balanced diet is even more important. In Parkinson's, there are some foods that may help to ease symptoms and support brain health, while others can affect the way medications work. The informed choice of diet can help people to live better with the disease."
With a wellness break led by Kris Cameron, Cedar Rapids Metro Parkinson's Association.
Register for the FREE event at https://www.parkinson.org/events/2020/Nutrition-IowaVirtual
Saturday, December 5th at 10:30am via Zoom
MOVE: Virtual Group Exercise
Join us as we kick off the event via Zoom, YouTube, and Facebook with a live exercise class combining movement, dance, singing, and chair yoga. If you would prefer to do your "own thing", you are welcome to walk, bike, run, ....whatever your activity of choice is.
Register for the FREE event at
https://us02web.zoom.us/meeting/register/tZYldOmtrTosEta1ELEOzZRv2ZigavRFLe4x
Donate, learn and move for Parkinson's Awareness. Your support and contributions will enable us to continue to provide free education, referral, wellness, outreach & support to people with Parkinson's and their Care Partners in the Cedar Rapids and Iowa City area.