UI Dance presents End of Semester Event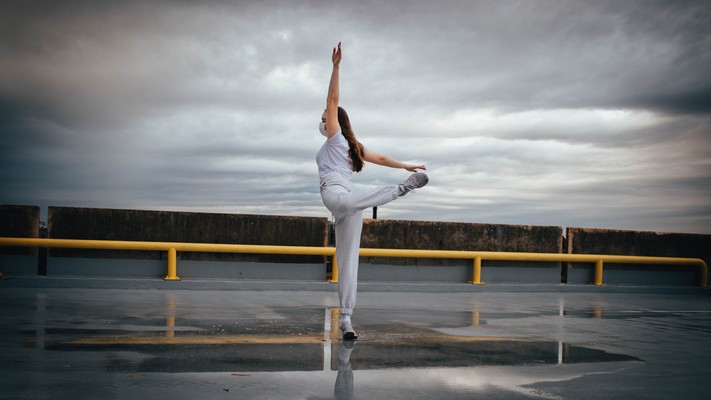 Event Description
University of Iowa Department of Dance
End of Semester Event
Fall 2020
Friday, November 11 at 8:00 p.m.
virtualdance.studio.uiowa.edu
The University of Iowa Department of Dance will close its fall 2020 semester with a series of works by graduate and undergraduate students from the department. This event will also include independent projects by Angelica DeLashmette Hurst.
Join us virtually on Friday, December 11 at 8:00 p.m. CST at virtualdance.studio.uiowa.edu to celebrate the work of these students.
A complete listing of the works being presented is available on the Arts Iowa calendar at arts.uiowa.edu.
This online performance is free and tickets are not required.
Individuals with disabilities are encouraged to attend all University of Iowa-sponsored events. If you are a person with a disability who requires a reasonable accommodation in order to participate in this program, please contact the Department of Dance in advance at 319-335-2228.