Listening for the Light within Singing Retreat with Prairiewoods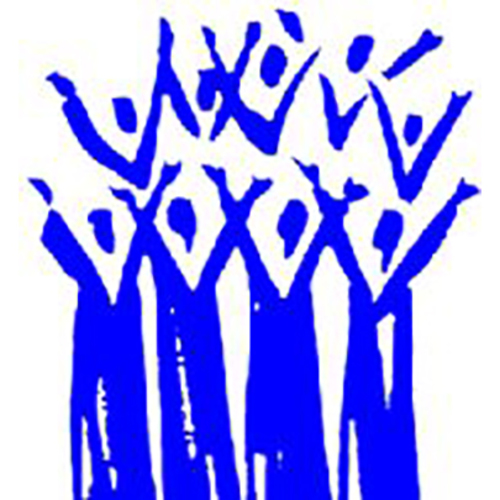 2020-11-20 15:30:00 -0600
Details

12/04/20
12 - 3:30 p.m.
$50.0
All Ages
Categories

Educational
Music
Event Description
Join facilitator Mary Cohen via Zoom for a retreat in three parts to celebrate our connection through song with fellow music lovers. This is an opportunity to listen to the Divine spark in others and in ourselves! Choose one session or join us for all three.
Friday, Dec. 4, 12–1 p.m. Listening Exchange with the Oakdale Prison Community Choir (free). We will listen to recordings of original songs created and performed by members of the Oakdale Choir and listen to one another's responses in small group breakouts. For a portion of the call, we will be invited to participate in an optional activist component where we can write or call our state representative and/or senator to inform them of our ideas about the Lifer Review Bill that improves the fairness and process for people serving life without parole to be reviewed for release.
Saturday morning, Dec. 5, 10–11:30 a.m. Song sharing and listening. We are invited to bring a song or poem that is meaningful to us. We will listen and share reflections with one another in small breakout rooms.
Saturday afternoon, Dec. 5, 2–3:30 p.m. Yoga nidra, journal and listen. Yoga nidra is a guided resting practice. Our intention is to release and soften the body in order for us to feel and notice the Divine spark inside each of us. Opportunities to journal and reflect either individually or with another participant.
Come, be filled with Light in the depths of your wintering! The cost is $50 per Saturday session. (The Friday session is free.) Please register for each session you would like to attend by phone at 319-395-6700. (Online registration is not being accepted.) For more information or to register, contact Prairiewoods at www.Prairiewoods.org or 319-395-6700.