Santa's Workshop at Shops Above the Wapsi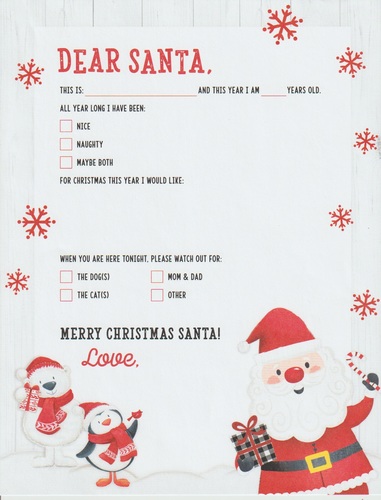 Event Description
Kids can stop by Santa's Workshop and write (or fill in check boxes) a letter to Santa. Each kid will also receive a present.
The Workshop is free (but donations are appreciated) and open during normal Shops hours which are Thursday through Saturday 9-5 and Sunday noon to 4.
Come in, grab a bag of free popcorn, and look around.