Winter Reading Program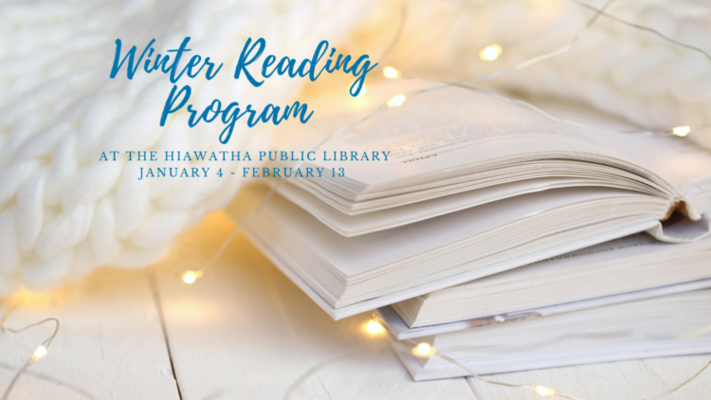 Event Description
It is time to get cozy, snuggle down, and read a good book.
Our winter reading program starts January 4th, 2021 and lasts until February 13th, 2021.
This winter reading challenge is for all ages. Your goal is to get to 500 points. Each chapter book, audio book, or e-book is worth 125 points. For our younger readers: each picture book is worth 25 points.
Don't forget about the activities. There are 6 winter trivia questions. If you answer them correctly you will get 25 points. Those points can be used for completing the reading program-earning 500 points total.
When you have reached your goal, you can stop by the library to get a prize packet.
To register for this program click here