Wheel Try It Saturday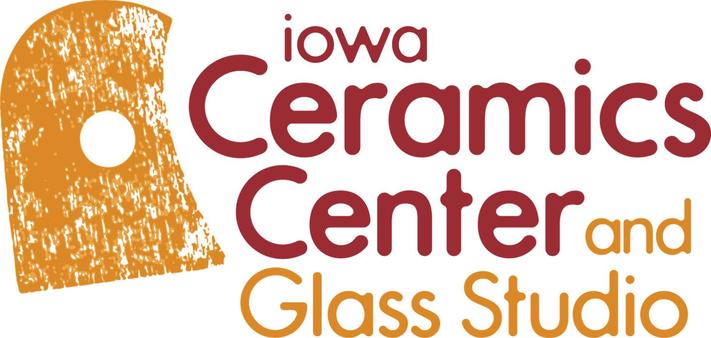 2021-01-31 13:00:00 -0600
Details

3/06/21
10:30 a.m. - 1 p.m.
$35.0
Ages 9+
Categories

Community
Educational
Event Description
This is a 2.5 hour wheel throwing workshop. In this class, we will assist you in learning how to center the clay on the wheel and how to create cups and bowls, with in-depth demonstrations. This class is more about the process of working with the wheel than a specific project. Great for kids and adults who are interested in developing a set of skills for working with clay. Each participant will complete at least 1-2 cups or bowls.
This class is all about the experience and learning how to work with the pottery wheel. This is a great way for kids and parents alike who are interested in working with clay to experience it firsthand. Minimum age is 9 years old. All skill levels welcome.
COVID-19 precautions: in the studio we are observing all COVID-19 precautions by maintaining distance, limiting the studio to 10 people at a time, providing several hand washing stations and sanitizing all surfaces regularly. Anyone that enters the studio must wear a mask. All ceramic wheel workshops are on Mondays, when the studio is closed to the public. All one-day hand building workshops will be held in our dedicated S.T.E.A.M classroom in the Cherry Building. Do not enter the building If you or your child feels ill or has been exposed to someone with COVID-19.