Cosmic Moon Banner Workshop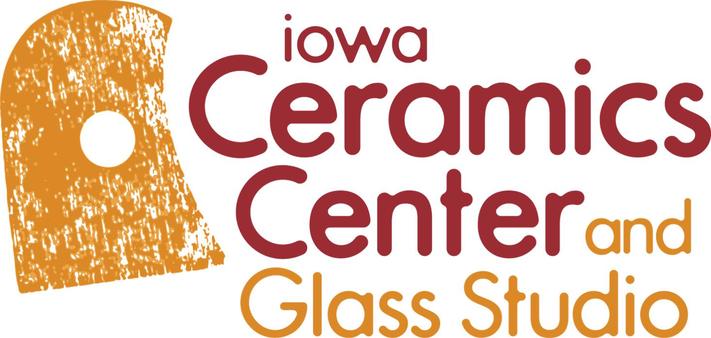 2021-01-31 16:30:00 -0600
Details

3/07/21
3:30 - 4:30 p.m.
$30.0
Ages 8+
Categories

Community
Educational
Event Description
Create a multi-piece clay project featuring your version of the moon cycle. Come in for a pre-celebration of International Women's Day. Great project for your home décor! Comes with decorative string to hang.
Date: Sunday, March 7th, 2021
Time: 3:30–4:30PM
Cost: $30/person
COVID-19 precautions: in the studio we are observing all COVID-19 precautions by maintaining distance, limiting the studio to 10 people at a time, providing several hand washing stations and sanitizing all surfaces regularly. Anyone that enters the studio must wear a mask. All ceramic wheel workshops are on Mondays, when the studio is closed to the public. All one-day hand building workshops will be held in our dedicated S.T.E.A.M classroom in the Cherry Building. Do not enter the building If you or your child feels ill or has been exposed to someone with COVID-19.