UI Dance presents UI Dance Company Home Concert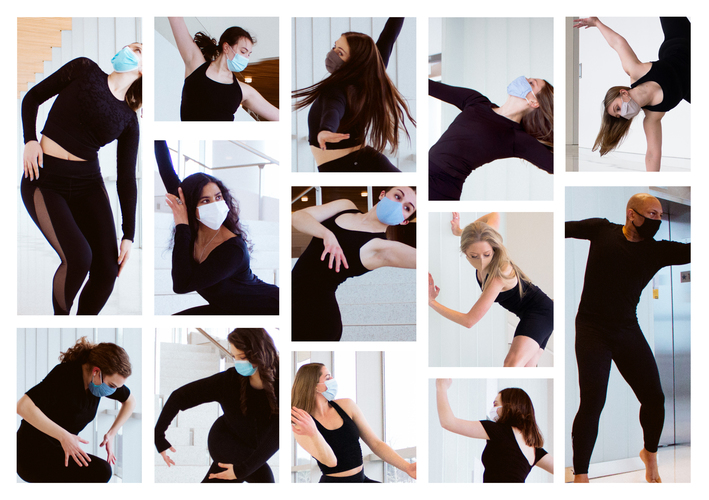 Event Description
UI Dance Company Home Concert
Saturday, April 3 at 8:00 p.m. CST
virtualdance.studio.uiowa.edu
UI Dance Company, the resident repertory and touring company of the Department of Dance, presents a virtual concert of five works by dance faculty. Under the direction of George de la Peña and Alex Bush, featuring a company of thirteen graduate and undergraduate dancers, this season delivers diverse and exciting performances that celebrate the innovation, athleticism, and perseverance of our dance community.
Visit our Virtual Concert Venue in advance of the performance to learn more about the works, the choreographers, and all of the UI Dance Company collaborators.
Join us at virtualdance.studio.uiowa.edu for this free performance. Tickets are not required.
Individuals with disabilities are encouraged to attend all University of Iowa-sponsored events. If you are a person with a disability who requires a reasonable accommodation in order to participate in this program, please contact the Department of Dance in advance at 319-335-2228.