Untold Stories from the Suffrage Movement: Old Capitol Roundtable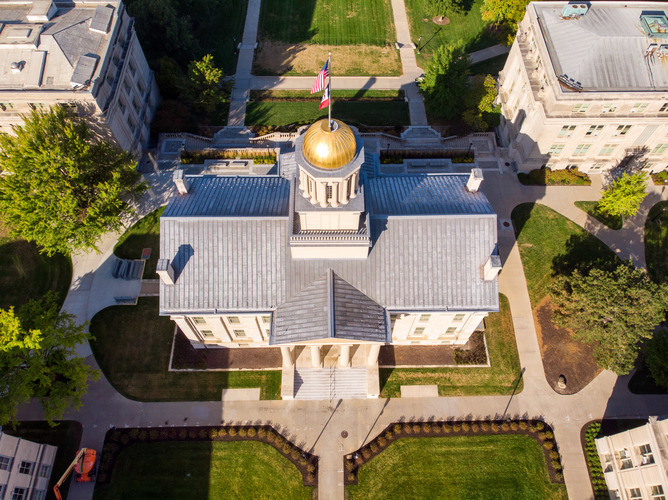 Event Description
The 19th Amendment did not make equality for all. Join us in the second installment of this series as we examine intersectionality within the suffrage movement to dispel misunderstandings, and correct what history missed or got wrong about women of color during the suffrage and women's rights movements.
Carolina Kaufman, Director of Education and Engagement at the University of Iowa Pentacrest Museums, will moderate the discussion, honoring International Women's Day and Women's History Month. Panelists include Diana Henry, retired ICCSD educator, Shereena Honary, UIPM staff and Hard Won; Not Done exhibition co-curator, Alexia Sanchez, Executive Assistant at Schabel Solutions, University of Iowa Alum'20, and Suzanne Wanatee Buffalo, Meskwaki Nation Tribal Member.
Registration is free but required: http://events.constantcontact.com/register/event...
The League of Women Voters of Johnson County, the University of Iowa Pentacrest Museums, and the University of Iowa Public Policy Center continue the 100th anniversary commemoration of the passage of the 19th Amendment with a series of three public webinars. Untold Stories from the Suffrage Movement: Old Capitol Roundtable is the 2nd in this series. This event is in conjunction with the Pentacrest Museums' exhibition, Hard Won, Not Done: A Century's Struggle (now available as a virtual exhibit). Some associated exhibit programming was canceled in 2020, due to closure. These webinars revive this thoughtful programming and expand to home audiences.