"Stages" by David Lee Nelson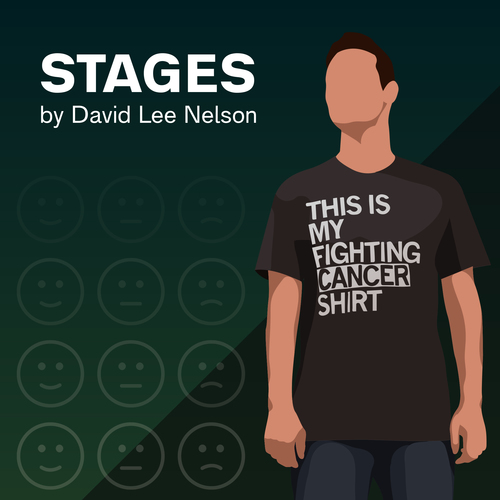 Event Description
Riverside Theatre presents a hero's journey through the medical wilderness. An inspirational, funny, unflinching, and true story from writer/performer David Lee Nelson.
Filmed at the Gilbert Street Theatre in March 2020 and presented virtually in partnership with the Iowa Cancer Consortium and Holden Comprehensive Cancer Center.
"You may need a tissue, but you will leave uplifted" - Diana Nollen, The Gazette.
Runtime: 80 minutes. Stream anytime starting Fri 3/5 at 7:30pm until Sun 3/21 at 11:59pm.