Exit 185 - Fireside Winery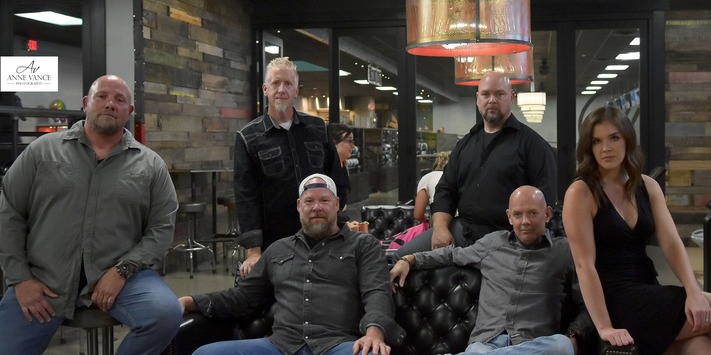 2021-03-08 22:00:00 -0600
Details

7/10/21
7 p.m. to 10p.m. -
$10.0
Ages 21+
Categories

Beer/Wine/Spirits
Music
Event Description
We're excited to bring you live music with Exit 185! Exit 185 is fun, high energy cover band playing a a wide variety of current and classic pop and rock hits, with just a splash of country mixed in!
TICKETS Cost for tickets are $10. A week before the event, tickets will go up to $20. This is a limited availability, ticketed event. Tickets are capped at 4 per person.

FOOD Food provided by One More Bite. Fireside does not allow guests to bring outside food or beverages on premise. Violators of this policy may be asked to leave.

WHAT TO BRING We strongly encourage you to bring your own lawn chair & your favorite wine glass. For our guests safety, we only provide plastic tumbler glasses for music events.

SEATING OPTIONS Seating is first come, first serve however we do have a few areas available to rent and reserve for the night. *Tickets must be purchased in order to make a reservation. For reservation information, contact us at events@firesidewinery.com or (319) 662-4222

TRANSFERING TICKETS: If you cannot make the event and would like to transfer your tickets to another person, it must be approved by a Fireside Winery Staff. If it is not, the tickets will be VOID.