Acting Out While Staying In: An Evening of Virtual Comedy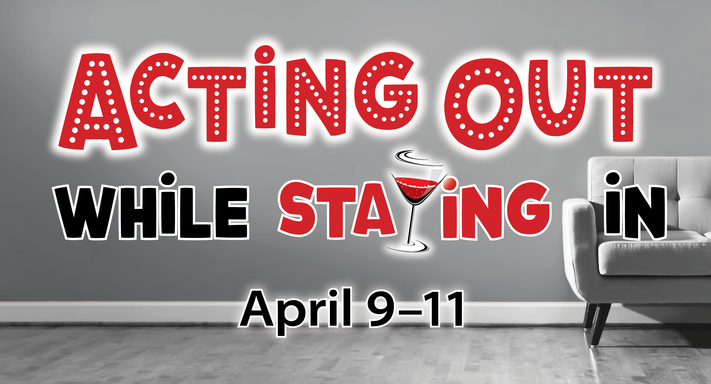 Event Description
Laugh with us from the safety and comfort of your own home as we present three short plays by local talents Christopher Okiishi, Brian Tanner, and co-writers Janet Schlapkohl and Paul David Story. Three unique half hour productions with one unifying theme—the living room. Relax, pour yourself a drink, and enjoy yourself as City Circle shares their living room stage with you.

Working For A Laugh
by Paul Story and Janet Schlapkohl
Cast: Michael Penick
Directed by: Krista Neumann

...And Quarantine Makes Three
by Brian Tanner
Cast: Greg Tucker, Emily Knight, Melanie Hance
Directed by: Adeara Jean Maurice

Scandinavian Death Cleaning
by Christopher Okiishi
Cast: Ron Clark, Jody Hovland, Patrick DuLaney
Directed by: Christopher Okiishi

The 2020-2021 Virtual Season is made possible through the generous support of the Iowa Arts & Culture Recovery Program.