Cookies of Compassion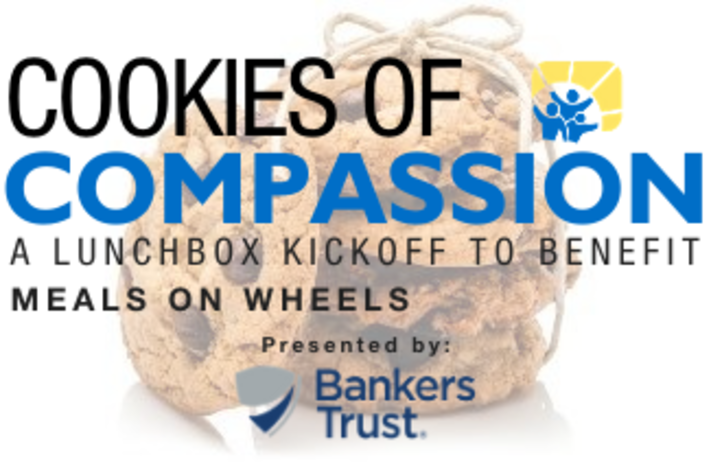 2021-04-16 13:30:00 -0500
Details

5/07/21
11 a.m. to 1:30 p.m. -
$15 – $30
All Ages
Categories

Fundraiser/Benefit
Event Description
You have the opportunity to spread some love to seniors during our Cookies of Compassion event.
A sample package of gourmet cookies are available in either a half-dozen or full dozen box for $15 and $30. The cookie flavors will include Chocolate Chip Chunk, Macadamia Nut, and Snickerdoodle. A half-dozen purchase will help us provide 2 meals for homebound seniors and a one-dozen order will provide 4 meals.
On May 7, we'll deliver orders of one dozen or more in Linn County between 10am-1:30pm on the day you choose. Orders smaller than that can be picked up at Horizons in Cedar Rapids between 10am-2pm.
If you're ordering with a group, please fill out one order form for the entire group to ensure all of your cookies are delivered together.
PLEASE PLACE YOUR ORDER BY MAY 5