Shops Above the Wapsi Garage Sale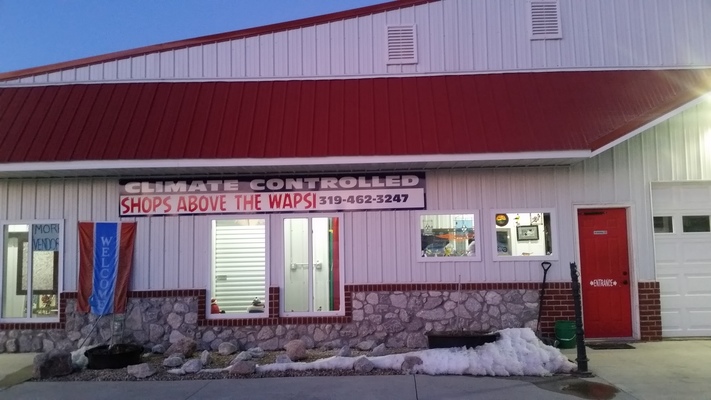 Event Description
The Shops Above the Wapsi, at 21597 County Road E34 in Anamosa, is having a garage sale in their parking lot.
Vendors outside will be open from 8 - 5 May on 7th and 8th in conjunction with the Anamosa city-wide garage sale and will be displaying all things old and new.
The indoor Shops open from 9 - 5 so come inside to see furniture, jewelry, antiques, dolls, photos, framing and collectibles.