Read Woke: Diversity and Resource Guides for Cedar Rapids and Iowa City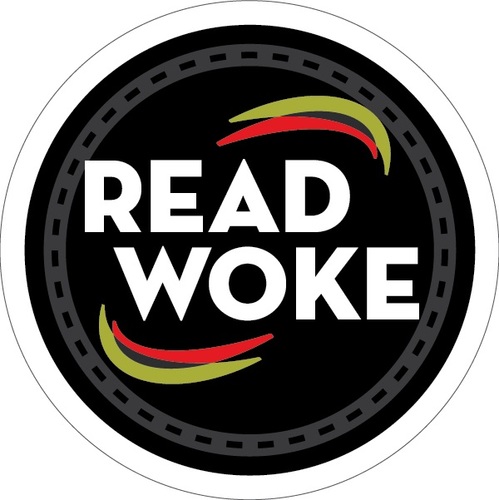 Event Description
Local nonprofit ICR has developed a series of diversity and resource guides that highlight organizations, businesses and services catering to diverse populations in the Cedar Rapids corridor.
Read Woke is a nationwide initiative started by school librarian Cicely Lewis. Join us for weekly programs that spark critical conversations and connect our community.
June 2 – Mary Vermillion Author Interview
June 9 – Be Heard
June 16 – Inclusive ICR and Other Online Resources
June 23 – Allyship, Presented by the Civil Rights Commission
June 30 – Dr. Percy and Lileah Harris House Tour
July 7 – Be Heard
July 14 – Exploring Diversity in the History of Cedar Rapids
July 21 – Mini Virtual Tour of the African American Museum of Iowa
July 28 – Mother Mosque Virtual Tour
Register for the online Read Woke Challenge to log your minutes. This and other virtual Library programs can be viewed anytime on the Library's YouTube channel or Facebook page.