Summer at The Shell, Indoor Play Space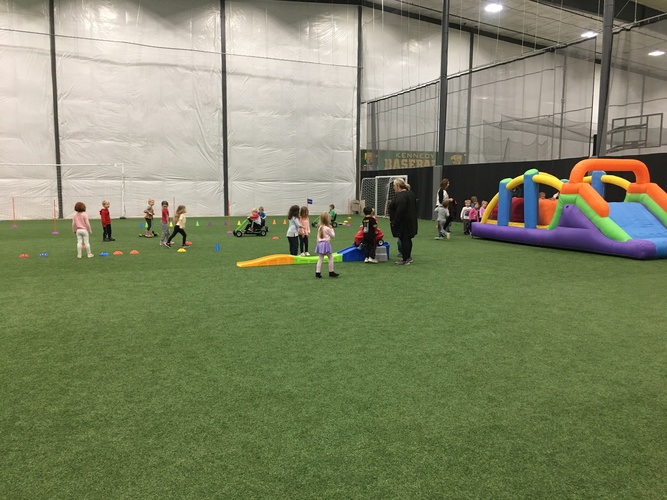 2021-08-13 12:30:00 -0500
Details

8/13/21
9:30 a.m. to 12:30 p.m. -
$8.0
Ages 1–7
Categories

Family Friendly
Sports/Rec
Event Description
The weather is hot outside, but it's cool inside The Shell. We have over 20,000 square feet of room to run and fun activities for children. This space is designed specifically for children 6 and under, but there are plenty things for the older siblings to do, too.
Activities include: Kids Workout Equipment, Ride On Toys, Soft Play area for toddlers, Mini Roller Coasters and much more.
Reserve your 1-Hour time slot at https://littlesporttorts.com/the-shell
Open throughout the week when we have enough participants sign up for a day. If we don't have enough participants signed up for a day we would call you to cancel.