Community Blood Drive - Hiawatha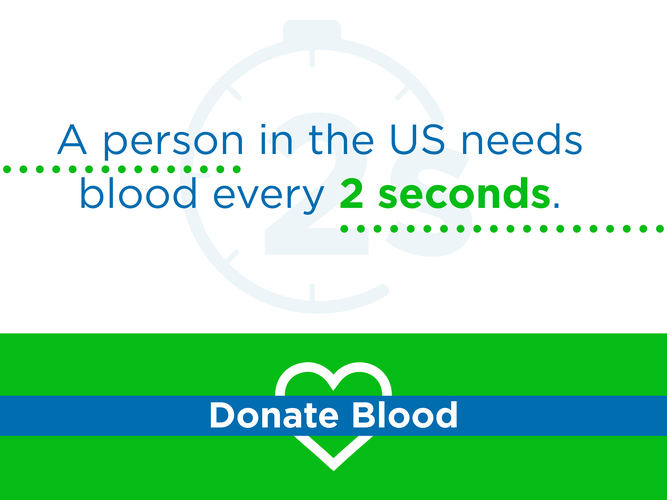 Event Description
Give the Gift of Life
In the United States, donated blood saves a life every two seconds and 36,000 units of blood are used daily. That's why blood donors are so important. From surgery to fighting cancer to giving birth, blood donations are used to save 12,000 lives a day, and your single donation can save up to three lives!
During the summer months, blood donations experience a drastic decline. Sadly, the demand for blood during these months is at an all-time high.
The team at Dental Implant & Oral Surgery Specialists of Iowa is excited to partner with ImpactLife to launch our first community blood drive. Help us save lives by scheduling your appointment to donate blood.