Gyrls Night Out: Exploring Resin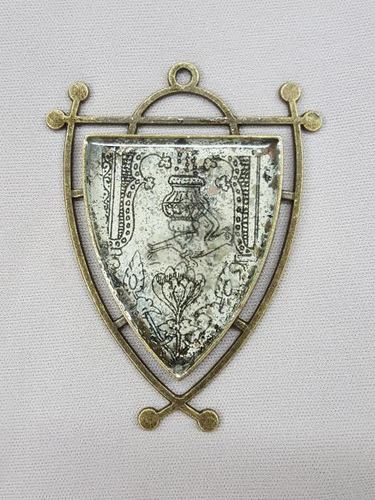 Event Description
This pendant will incorporate a found object, that participants will bring, into a resin pendant. Learn how to mix and apply clear resin in a pendant. Objects should be no larger than ½" x 1 ½" and be flat. Paper items can be cut to fit. Flat bugs and wings are great for this project. No experience needed. Instructor: Victor Schmidt.
Registration is $60 and includes all materials and instruction. Register in person, via phone at 319 338-1566, or on-line.
Beading stations are distanced, masks required, and demos done on a large screen TV.