K9 SPLASH!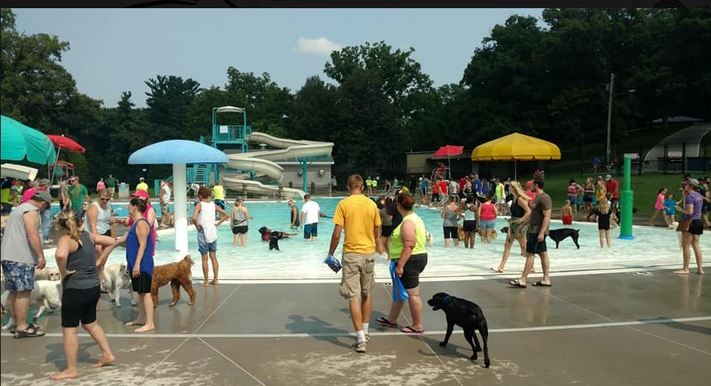 2021-07-14 16:00:00 -0500
Details

8/07/21
10 a.m. to 4 p.m. -
$15.0
All Ages
Categories

Fundraiser/Benefit
Event Description
K9SPLASH! IS BACK! We're excited to bring this fun weekend back for the dogs! K9Splash! is K9COLA's largest and most popular fundraiser of the year! This event welcomes over 600 dogs and 1500 people throughout the weekend. Dogs enjoy playing, fetching, and swimming to their hearts desire! Everyone enjoys seeing how happy their dogs are playing and exercising. Please join us for this great event!
10:00 – 11:00 is for dogs under 15 inches only
11:00 – 4:00 all dogs, big and small
There is no pre-registration this year, so all paperwork must be brought with you. Participants must provide proof of Rabies, Parvo, and Distemper vaccines from a licensed vet (a rabies tag is not enough). Registration forms and waivers, along with a complete list of rules are available at https://www.k9cola.org/dog-friendly-activities/k9-splash/. For their safety, children less than 48 inches tall will not be admitted to the pool area. Admission is $15.00 per dog.