Beginning of Digital Photography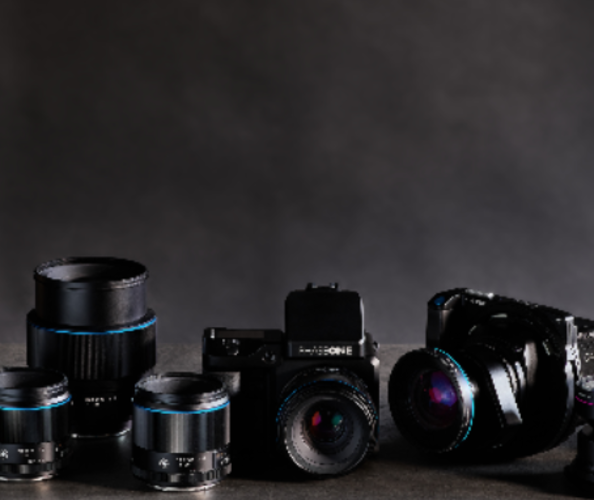 Event Description
Do you have a camera you'd like to learn more about? Join local photo pro, Justin Tedford to learn all the basic ins and outs of your digital camera! Learn to maneuver the settings and options that your camera has in this two-hour class. You will need to bring any brand or style of digital camera that has the capability to change lenses. If you're unsure if your camera hits that mark, give us a call and we can let you know!
Children 16 and over are always welcome with an adult.
$15 fee covers the cost of the class. No additional materials will be required.

Tickets available through our website or you may also call 319-350-1805 during business hours to register!