Resin Coasters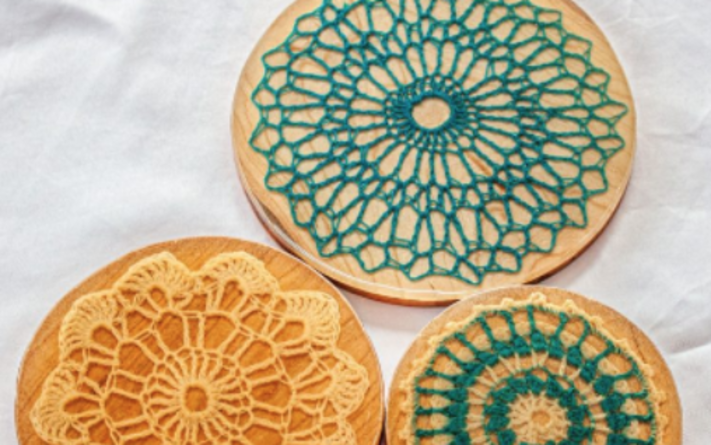 Event Description
Join local resin artists and woodworking professionals Ryan and Jeanette Roush-Krafka for this one-night epoxy resin class! Create a set of two beautiful resin coated coasters that you can use for years to come. You will be able to paint, add beads or baubles, or decorate the wooden base before the resin is poured, so be thinking of some fun ideas! We will provide all the supplies needed for your coasters, including paint, but if you'd like to bring small beads or other trinkets, please feel free to do so.
Space is limited so sign up today by calling 319-350-1805
$40, fee includes all materials required for class.