CR Muni Band in Bever Park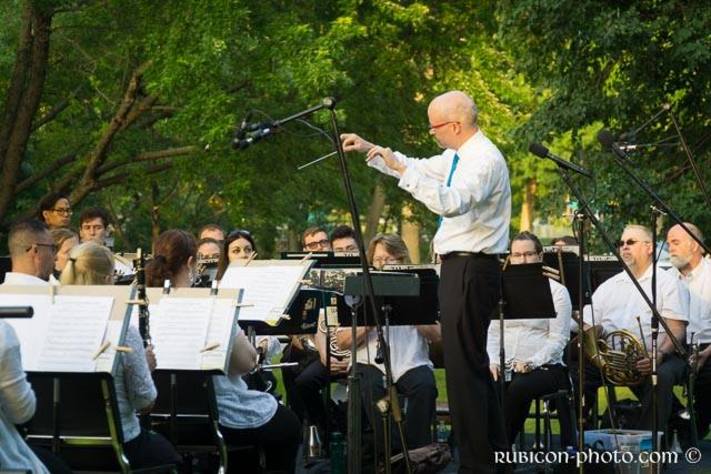 Event Description
This week, Star Trek and Star Wars fans can both rejoice as the Municipal Band performs themes from Star Trek and music from The Mandalorian. (Live Long and Use the Force…or something.)
The program also features Dr. Anthony Williams on trombone, music from the Disney film Coco, a tribute to the Olympics, and big band favorites.
Join us in person or catch the livestream on our Facebook page. You can also listen live on KMRY (93.1 FM, 1450 AM, KMRYradio.com).
Come early to hear a great clarinet ensemble made up of high school musicians!