BREXIT: Why, How and What Now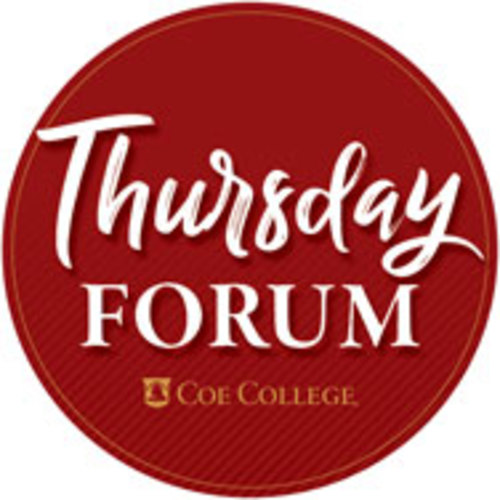 2022-04-14 11:30:00 -0500
Details

4/14/22
8:45 a.m. to 11:30a.m. -
Free
All Ages
Event Description
In 2016, the British public voted in a referendum to withdraw the United Kingdom (U.K.) from the European Union (EU). This shocking development launched the beginning of the end of the U.K.'s contentious membership in that powerful body and touched off life-altering consequences for the British people. While the "Leave the EU" directive was clear, the path toward BREXIT was not. The fallout has destroyed political careers, strained international relations and triggered constitutional crises, snap-elections, last-minute deals and acrimonious public and Parliamentary debates. This series will explore what BREXIT is and why it matters to the world. We will begin by discussing how the EU works; the economic, social and political arguments for EU membership; and the U.K.'s shifting relationship with the EU. In week two, we will turn to the 2016 referendum, exploring its prelude under Prime Minister David Cameron as well as who voted for BREXIT and why. We then shift attention to Prime Minister Teresa May's efforts to negotiate a BREXIT agreement with the EU and to get it passed by the British Parliament. The final session will discuss the BREXIT agreement negotiated by Prime Minister Boris Johnson and the future of the relationship between the U.K. and EU. Throughout the series, we will examine the challenges of political negotiation, why BREXIT has inspired such passion and rancor within the U.K. and abroad and the impact of these stunning political developments on ordinary people across the U.K., Europe and beyond.
Thursday Forum will resume in-person lectures during the 2021-2022 season.* In-person forum sessions are held in Kesler Lecture Hall of Hickok Hall on the Coe campus. Each session begins with registration and refreshments from 8:45-9:15 AM, followed by the class until 11:30 AM. The sessions blend lecture, media and discussion. In the event of inclement weather, consult local media outlets to find out if the day's forum will take place.
Admission to each four-week course can be purchased for $40 on the first day or in advance. Admission to individual lectures is $12 per week. Payment can be made in person on Thursday mornings by cash or personal check. Credit card payments can be processed by registering online in advance. For more information about registering in advance, paying by credit card or ordering gift certificates, call 319.399.8523 or visit www.coe.edu/thursday-forum.
*Thursday Forum will follow Coe's Safe Campus Initiative guidelines for in-person gatherings. Thursday Forum programs may pivot to an online format should campus or community health conditions require. Any such changes would be announced on the Thursday Forum website.