Read Woke: Be Heard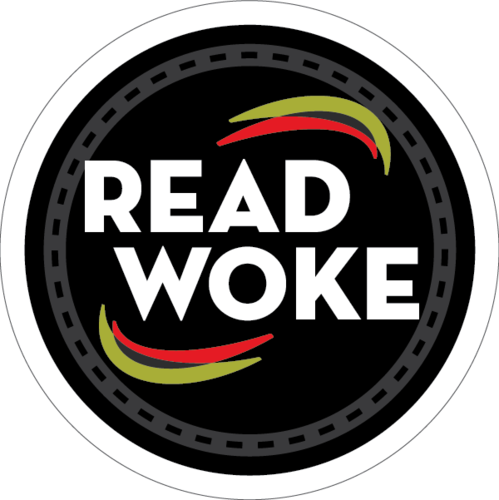 Event Description
Be Heard is a podcast-inspired program designed to elevate teen voices in the community. The Library visits teens in the Juvenile Detention Center and Tanager Place to hear what they have to say about books.
Read Woke is a nationwide initiative started by school librarian Cicely Lewis. Join us for weekly programs that spark critical conversations and connect our community.
Register for the online Read Woke Challenge to log your minutes. This and other virtual Library programs can be viewed anytime on the Library's YouTube channel or Facebook page.