Adult Figure Drawing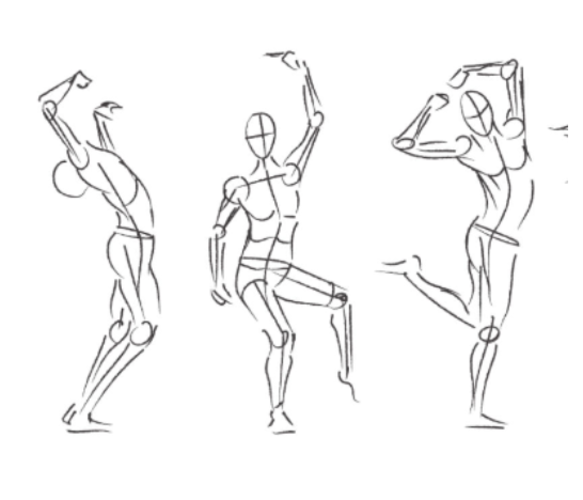 Event Description
Explore the beauty of the human figure in this 3-session figure drawing class, taught by local artist Harper Folsom. The class will focus on a variety of topics including gestures, posing, value, form, and proportions. There will be a nude model at each session.
To protect the integrity of the model, the following rules will apply:
- Doors will be lock and the windows will be drawn at the start of class.
- No photos or videos will be allowed.
- No lewd or inappropriate behavior will be tolerated. Should this occur, the participant(s) will be asked to leave. No refund will be given.
- We ask that only those 18+, and of at least college standing register (no high school students).
Space is limited so sign up today by calling 319-350-1805
$75, fee covers all supplies, instruction, and time with the live model.
Tickets available through our website, or you may also call 319-350-1805 during business hours to register!
Visa, Mastercard, Discover and AMEX accepted. Advanced payment required. Refunds require 72 hour notice before class begins.