Amped Up with Brook Hoover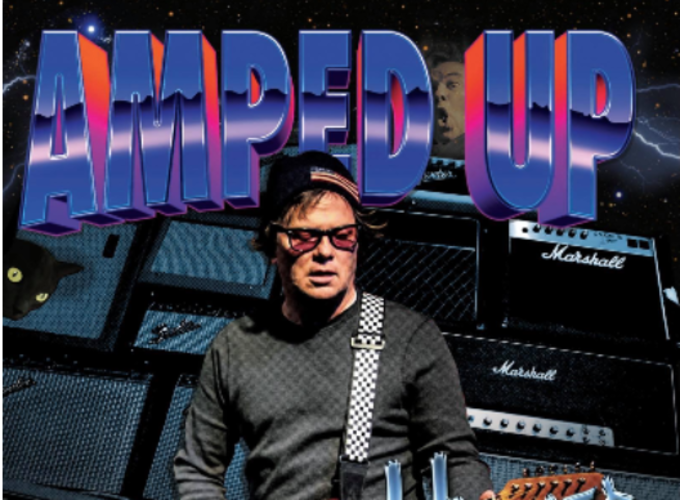 Event Description
Take a page out of professional musician and lead guitarist of the Surf Zombies, Brook Hoover's songbook, and Amp Up your music knowledge. Two hours jam-packed with tips on songwriting, original music creation, the structure of music, theory, business, and much more! Bring your guitar and an amp, or borrow one of ours!
Space is limited so sign up today by calling 319-350-1805
$15, fee covers cost of the class.
Tickets available through our website, or you may also call 319-350-1805 during business hours to register! 16 and older invited to participate with a parent.
Visa, Mastercard, Discover and AMEX accepted. Advanced payment required. Refunds require 72 hour notice before class begins.