Uptown Fall Fest & Dog Fashion Show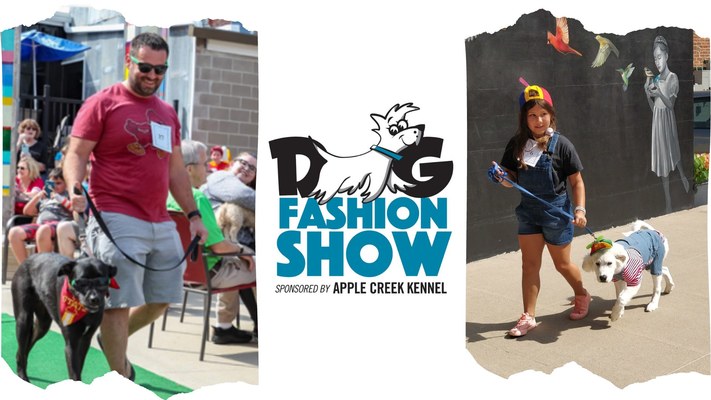 Event Description
The City of Marion is excited to partner with the Uptown Marion District to present its second Dog Fashion Show. This unique event will occur in conjunction with Uptown Fall Fest, which offers shopping and entertainment in Uptown Marion from 10 a.m. to 2 p.m. The Dog Fashion Show will take place in the Uptown Artway, located in Uptown Marion between 7th and 8th Avenues and 10th and 11th Streets.
This free event is made possible by sponsor Apple Creek Kennel—a doggie daycare provider in Marion.
Participants will receive a gift for showing off their dog at this fun, family-friendly event. Prizes will be awarded to the "winners," determined by volunteer judges. All ages are invited to attend the show, limited seating will be provided.
To sign up as a Dog Fashion Show participant, visit: https://forms.gle/uk16mfy1YYmEE2ZcA