An Afternoon with Sheila Modir and Jeffrey Kashou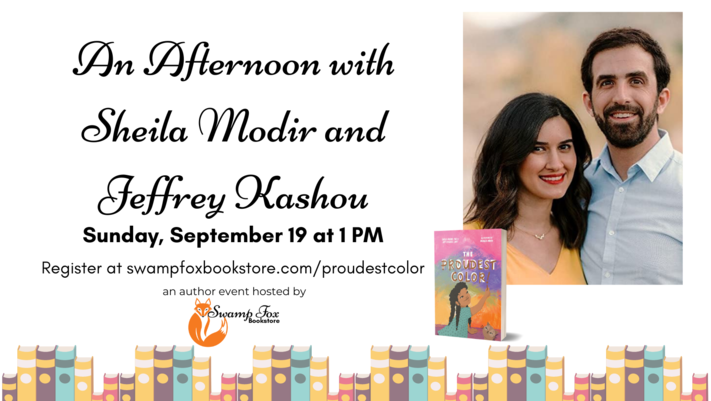 Event Description

Please join us for a virtual event with Shiela Modir and Jeffery Kashou, authors of The Proudest Color.
Sheila Modir is a pediatric psychologist, and Jeffrey Kashou is a marriage and family therapist. As Middle Eastern Americans (Iranian and Palestinian) and as clinicians, they advocate for diversity, equity, and inclusion and work toward promoting resilience in children.
We do ask that you register for this free event so we can provide a safe virtual experience for everyone who attends.