Entry Level and Beyond Job Fair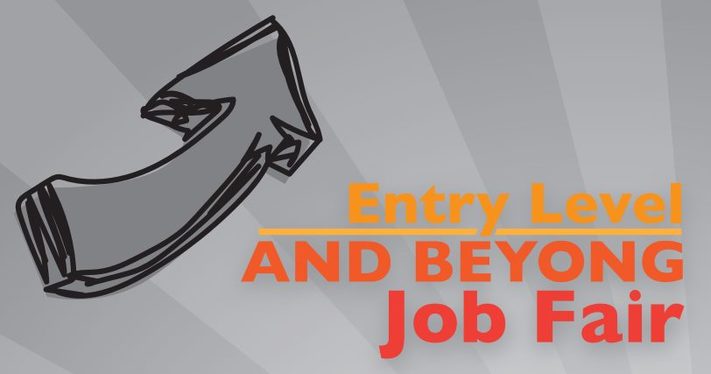 2021-09-20 18:30:00 -0500
Details

9/28/21
4:30 p.m. to 6:30p.m. -
Free
All Ages
Categories

Business/Networking
Event Description
The Entry Level and Beyond Job Fair will be 4:30-6:30 pm on Tuesday, Sept. 28 in the Hoover Elementary School parking lot, 4141 Johnson Ave. NW, Cedar Rapids. A rain date is Oct. 7.
Employers present will be offering $12 per hour or higher for entry level jobs. Returning citizens are encouraged to attend.
Job seekers and employers may register for the event at https://beyondjobfair.eventbrite.com, though job seekers do not need to register to attend.
The Library's Mobile Technology Lab will be present to assist participants with creating and printing resumes on the spot, as well as with online job applications.
The Library and the Opportunity Center at Ladd Library are also available in advance to help people put together their work history, create a resume or practice an interview. People may call the Opportunity Center at (319) 739-0456 for an in-person meeting or contact Librarian Meredith Crawford at (319) 739-0496 or via email at crawfordm@crlibrary.org for a virtual meeting.
Partners organizing the job fair alongside the Library are IowaWORKS, the Opportunity Center at Ladd Library, Tanager Place, Hoover Elementary School, YPN, Catherine McAuley Center, and United We March Forward.