Grandma's Singer Sewing School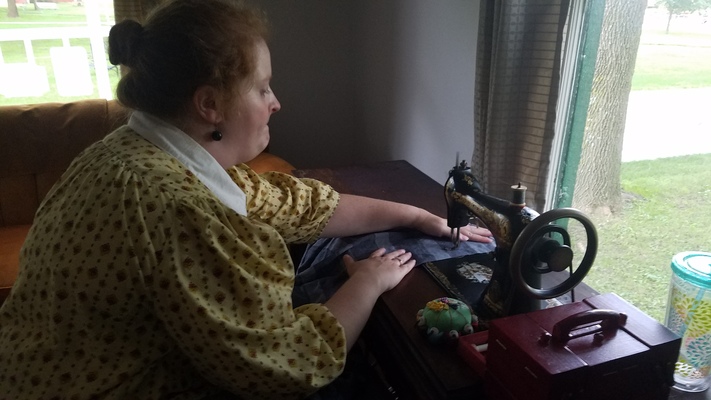 Event Description
Do you have your grandma's (or great grandma's) antique treadle sewing
machine? Want to learn how to use it? Here's your chance! Learn to operate three of the most common models of antique machines including the vibrating shuttle, oscillating shuttle, and rotary
hook. Master the basics of oiling, threading, and sewing on a treadle machine and make a simple project to take home.
We will provide you with your own machine, iron, cutting table, and sewing supplies to use in class.
To register, call 319-286-5566 or visit www.crrec.org
#214702-01 Su 11/7 1-4pm
$47 (R $40) Ushers Ferry