Master Gardeners: Decorating Winter Pots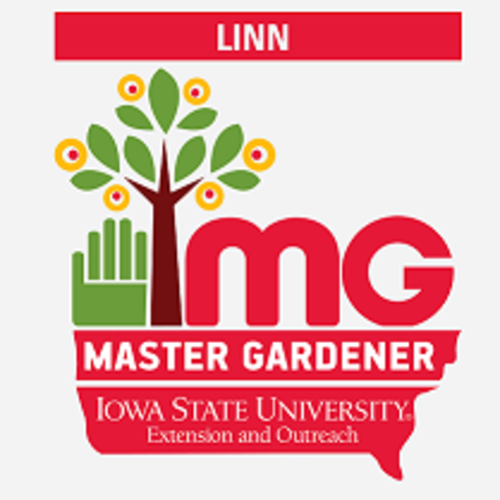 Event Description
Join the Linn County Master Gardeners at Ladd Library over four Tuesdays in November to learn about a different gardening topic each week.
Our final session is Decorating Winter Pots with Deb Walser.
Gardening doesn't stop with the fall. Decorate that pot in your front yard that had geraniums or other annuals in it. Using spruce tops, twigs, pine cones, and other organic materials you already have in your own landscapes. LCMG Deb Walser will demonstrate how to put the pot together to last all winter and well into the spring.