2021 Iowa City Noon Kiwanis Antique Show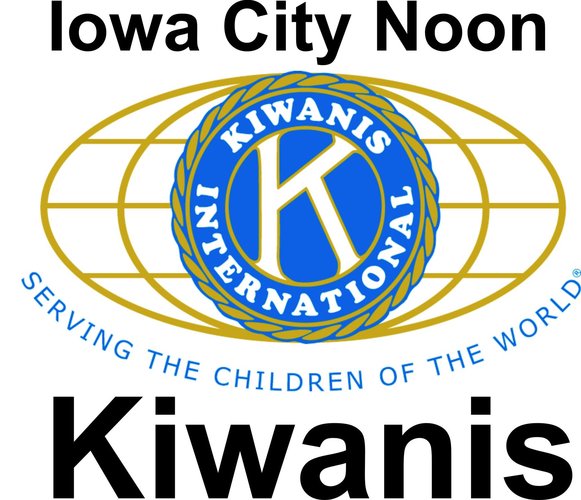 Event Description
The Iowa City Noon Kiwanis Antique Show is back! This fun, all-ages show is $4 at the door, with food for purchase and 35 quality dealers ready to help you find the perfect gift for the holiday season - or for yourself.
Where: Johnson County Fairgrounds Building C (1/2 mile south of the IC Airport on Riverside Dr.)
When: Friday, Dec. 3 from 4pm to 7pm and Saturday, Dec. 4th from 9am to 3pm
Admission: $4 (valid for both days!)
Free parking
Food for purchase
All proceeds go to the Iowa City Noon Kiwanis Club! The Iowa City Noon Kiwanis are a group of service-minded people in the area who dedicate their time to improving the lives of children by raising money for local nonprofits and helping to send underserved children to a variety of camps and activities.