Between the Covers Book Club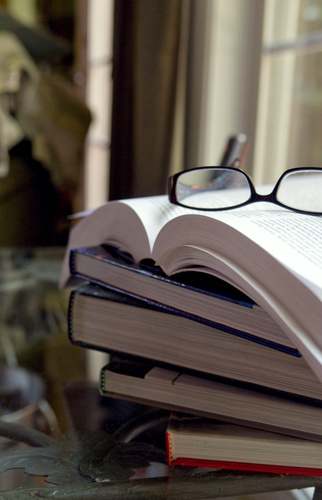 Event Description
The Between the Covers book group meets the first Tuesday of each month at 10 am. If you enjoy reading and good conversation in a relaxed atmosphere, then this is the book group for you. Anyone is welcome.
We are meeting virtually for the time being. Please register to receive the Zoom link the day before the meeting: https://events.crlibrary.org/event/5755265
December discussion: "My One Square Inch of Alaska" by Sharon Gwyn Short (Book Club Kit)
January discussion: "The Boston Girl" by Anita Diamant (Book Club Kit)
February: "The Round House" by Louise Erdrich (ebook and audiobook available on hoopla!)
When a title is a part of a book club kit, it will be ready for pick-up the first Tuesday of the month before it's discussed. The book club kits are located Downtown and copies can be picked-up in person or by hold at any Metro Library Network location. hoopla! titles are available to Metro Library Network residents. If you need assistance getting a copy of a book in any format please contact Meredith Crawford at 319-739-0496 or crawfordm@crlibrary.org.