Women's Studies Reading Group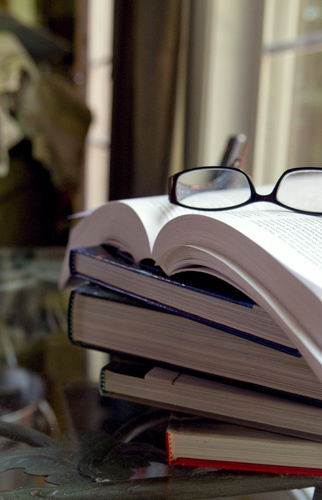 Event Description
Fiction and non-fiction selections by, for, and about women.
The Women's Studies Reading Group meets the first Thursday of every month from 6:30-7:30 pm. If you enjoy reading fiction and non-fiction selections by, for, and about women; reading about different cultures and historical perspectives; and being introduced to new authors, new ideas and new friends, please join us. New group members are always welcome.
We are currently meeting via Zoom. Register to receive a link the day before the meeting: https://events.crlibrary.org/events
Discussions will be:
January: "The Girl With the Louding Voice, "by Abi Daré (Book Club Kit)
Febrary: "Milkman," by Anna Burns (Book Club Kit)
When a title is a part of a book club kit, it will be ready for pick-up the first Thursday of the month before it is discussed.
The book club kits are located Downtown, and copies can be picked-up in person or by hold at any Metro Library Network location.
If you need assistance getting a copy of a book in any format, please contact Meredith Craword at 319-739-0496 or crawfordm@crlibrary.org.